To Deliver The Power Of Data-Driven Decisions
To Be The Enterprise Analytics Provider Of Choice For All Business Leaders
Data Never Lies And Data Never Dies
Positive Business Outcomes At All Levels & Across All Departments… Delivered In Weeks Not Years
SplashBI helps organizations make the very best business decisions by providing instant access to data from disparate systems in the form of reports, visualizations, & trends.
The SplashBI solution is available in the cloud or on-premise and easily accessible via mobile devices.  From HR People Analytics to Finance, Month End & Year End Reporting, to Sales & Marketing Trends / Dashboards, and much more, SplashBI offers insightful pre-built content, powerful ad-hoc reporting, and in-depth dashboards, for immediate ROI.  Finally, SplashBI's data models allow for fast-track-low-cost implementations.
Blend, report, visualize, and analyze ALL your data in a single platform, SplashBI.  Let your data help drive your business.
Say hello to our leadership team
Our leadership team is comprised of some of the market's most experienced and innovative thinkers, teachers, and leaders. Passionate about developing business intelligence and cultivating easily accessible solutions, here is our team!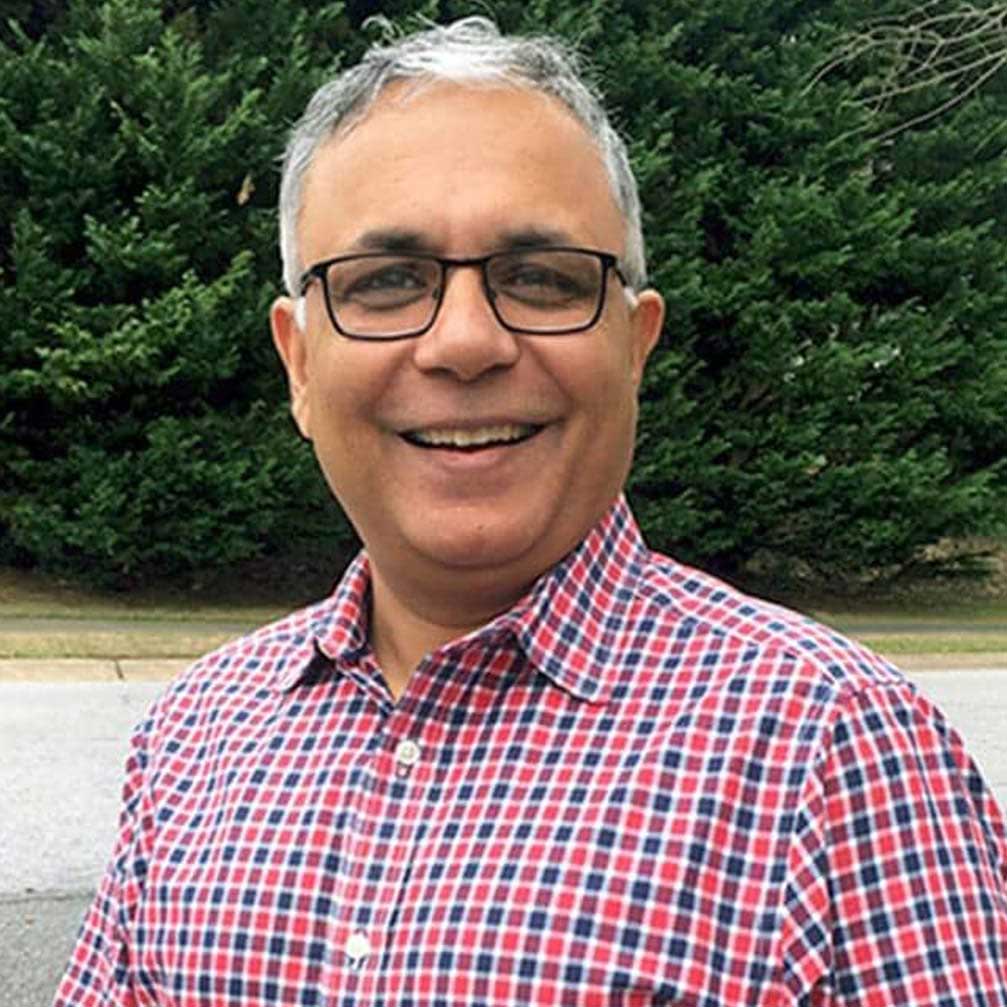 Naveen Miglani is the Co-Founder and CEO of SplashBI. Naveen has more than 23 years of industry experience, including corporate strategy, service offerings, alliance, channels, and marketing.
Prior to joining SplashBI Naveen, has worked across many functions - IT, Management, Business Development, Marketing, Finance. He has also held many senior positions such as CEO of Apex IT, EAI Leader at GE Energy Services, and Managing Principal at Oracle Corporation. Naveen holds a BS in Engineering and an MBA with a major in Information Systems and International Business from Mercer University.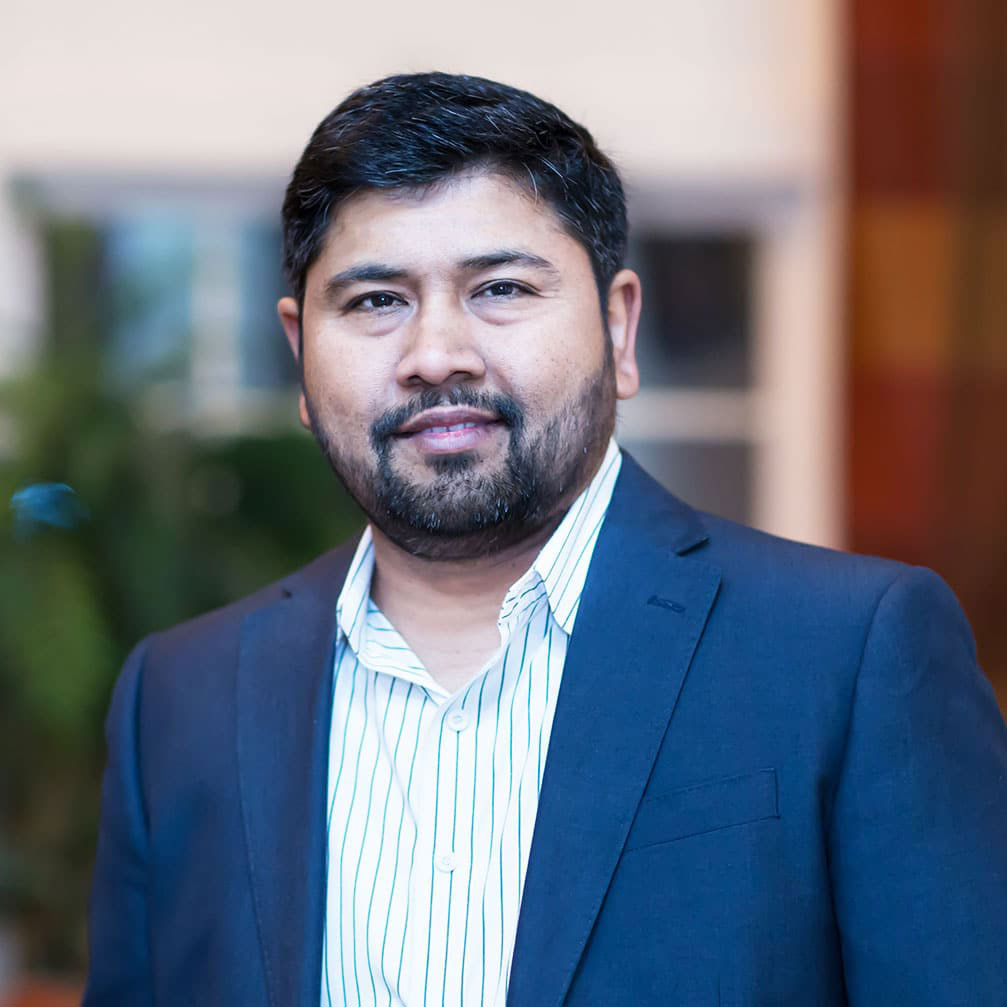 Kiran is the Co-Founder, President and Chief Architect of SplashBI. With over 20 years of industry experience, Kiran has been instrumental in the design, management, and implementation of SplashBI core technologies and business practices. Kiran currently oversees the development, global delivery, and support departments of the company.
Prior to joining SplashBI, Kiran held the position of Senior Principal at Oracle Corporation and led numerous Oracle Application implementations. He designed and developed many advanced technical solutions, one of which rewarded him with the Innovator of the Year 2000 Award from Oracle.
Kiran holds a bachelor's degree in Electronic Engineering from Osmania University in India and a master's degree in Computer Science from Florida Atlantic University.
Marc Ramos is the Chief Marketing & Alliances Officer for SplashBI. With over two decades of executive leadership, professional speaking, and real-life sales and marketing experience, Marc brings his innovative views to the SplashBI Team. Throughout the years, Marc has served in various roles including General Manager, CMO, and Vice-President within the technology/software industry. Having built and managed dynamic teams, his philosophy continues within the next generation of leaders and marketers.
For the past several years, Marc has also served as Vendor Relations Chair on the Oracle HCM Users Group Board. OHUG is the premier organization devoted to providing insight to the Oracle E-Business Suite, PeopleSoft, Fusion, & Taleo markets. Marc holds a Bachelor of Arts degree from Texas A&M University, and has earned his MBA at the University of North Texas.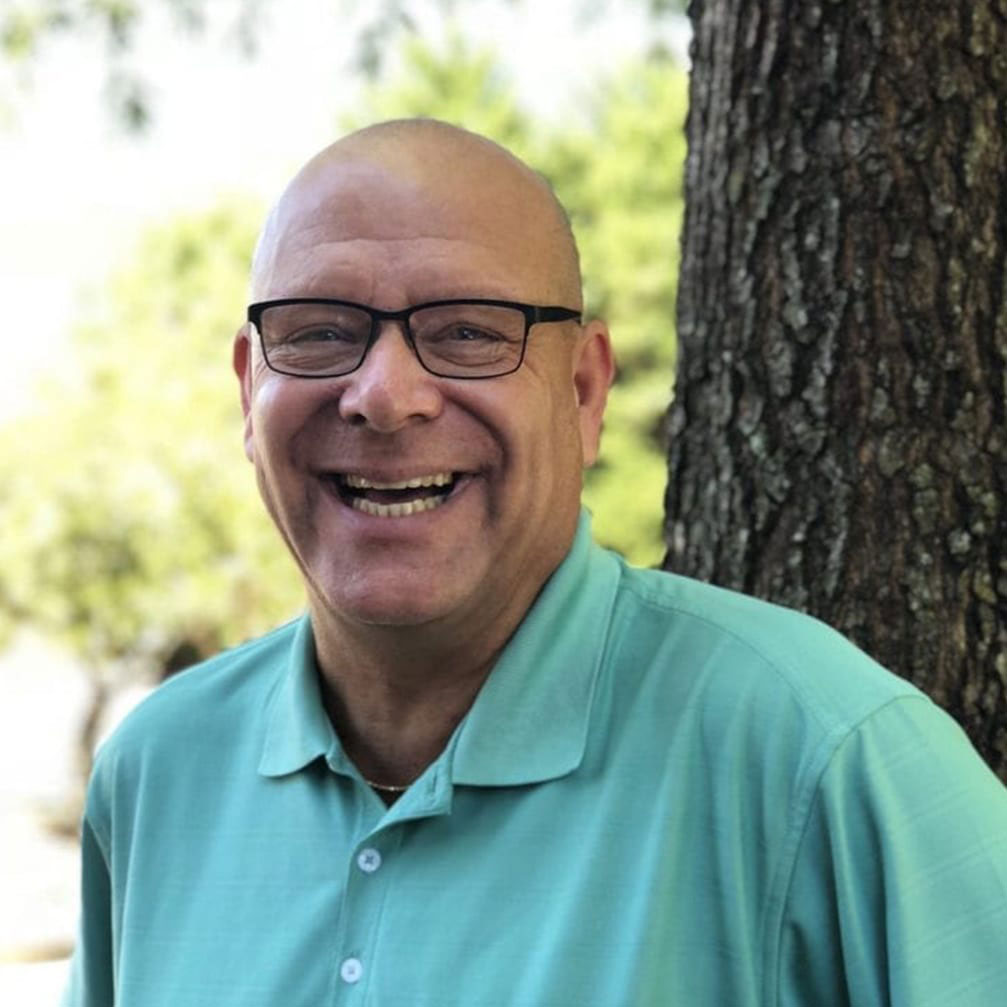 Tom Ericson is the Vice President of Sales for SplashBI. He is responsible for all new client business in the United States. His expertise is building and leading high-performance, client-focused sales teams. His results equal satisfied clients and consistent year over year revenue growth. Tom has more than 20 years of experience providing insight and sales growth to multiple technology companies across the country.
Every day he brings a self-starter, open and innovative approach to delivering the most-powerful Ad-Hoc Reporting Tools and Services to the Oracle E-Business Community. Immediately addressing client pain points and delivering customer value is his passion. His background of working with companies of all sizes and industries allows him to develop creative solutions and his relationships with his customers reflect that of a true partnership. Tom holds a Bachelor's Degree in Marketing from SUNY Oswego.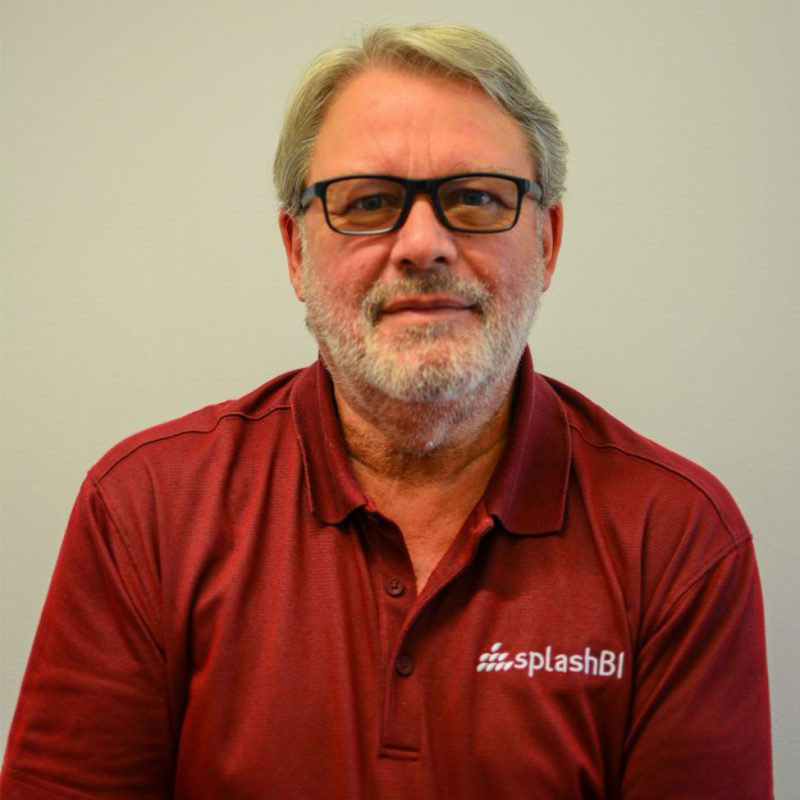 Graham Spicer is the Sales Director for SplashBI's United Kingdom office. He has been involved in the Business Intelligence and Analytics community since 1979, and is a recognized thought-leader in the Oracle community. He has published several papers and serves as a regular presenter at the various annual industry events. He has a strong history of growing satisfied client bases as well as building talented staff members to support such successes.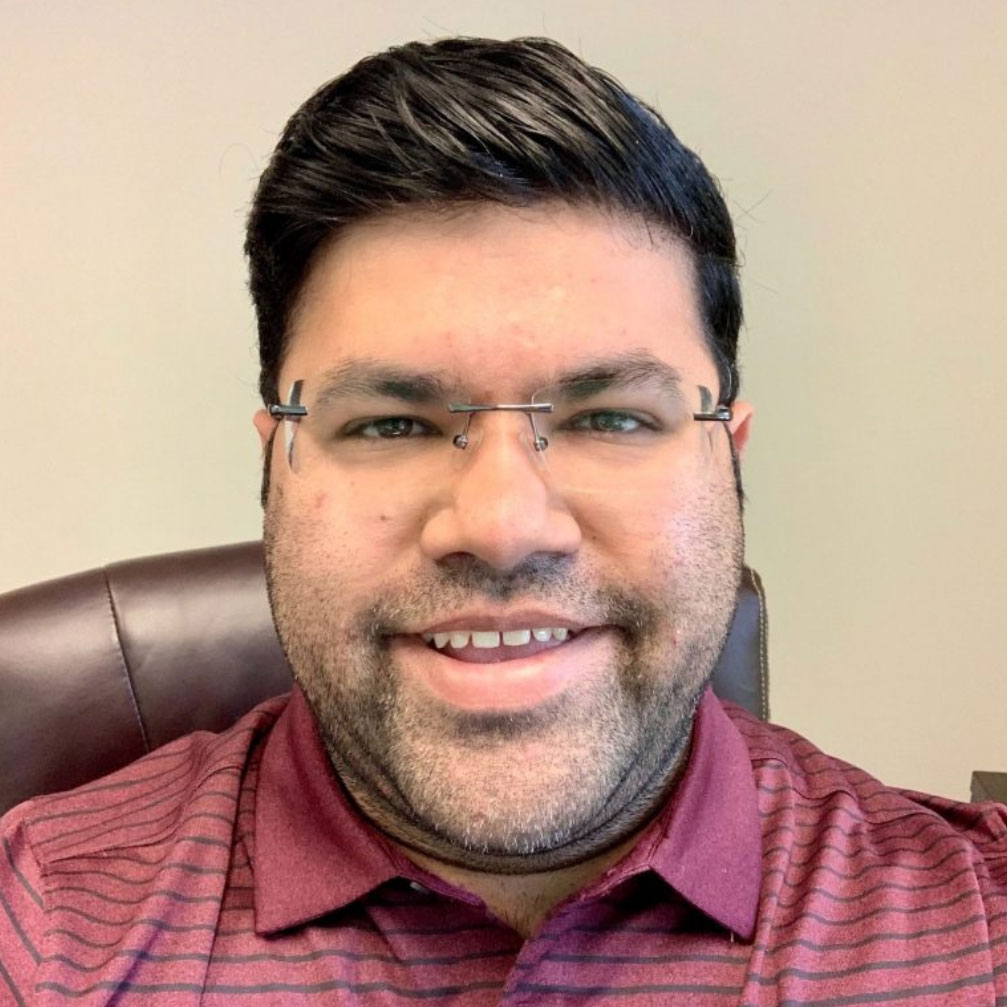 Working closely with C-suite leaders as trusted advisor and strategic partner. Advise on translating business goals into strategies that create value for the organizations. Delivering insights and best practices for the design and execution of change leadership to support improved performance, build the capabilities of people and organizations, and align behaviors for sustainable success. Public speaker, and thought leader with a passion for business transformation that supports growth and innovation.
Specialties - Oracle Fusion/Cloud Applications, Taleo, Integrations, Oracle E Business Suite, Oracle Financials, Oracle HR/Payroll, Oracle SCM Reporting, R12 Upgrade, Managed Services, OBIEE/OBIA Implementations and Upgrades, Hyperion, Business Intelligence Reporting Assessments, and Project Management. Reporting in Oracle EBS 11i and r12 - Financial Modules: Accounts Payables, Accounts Receivables, General Ledger, Fixed Assets, Cash Management, FSGs, SCM Modules - Purchasing, Inventory and Order Management. Reconciliation to General Ledger and Month End Closing Process for Financial Modules